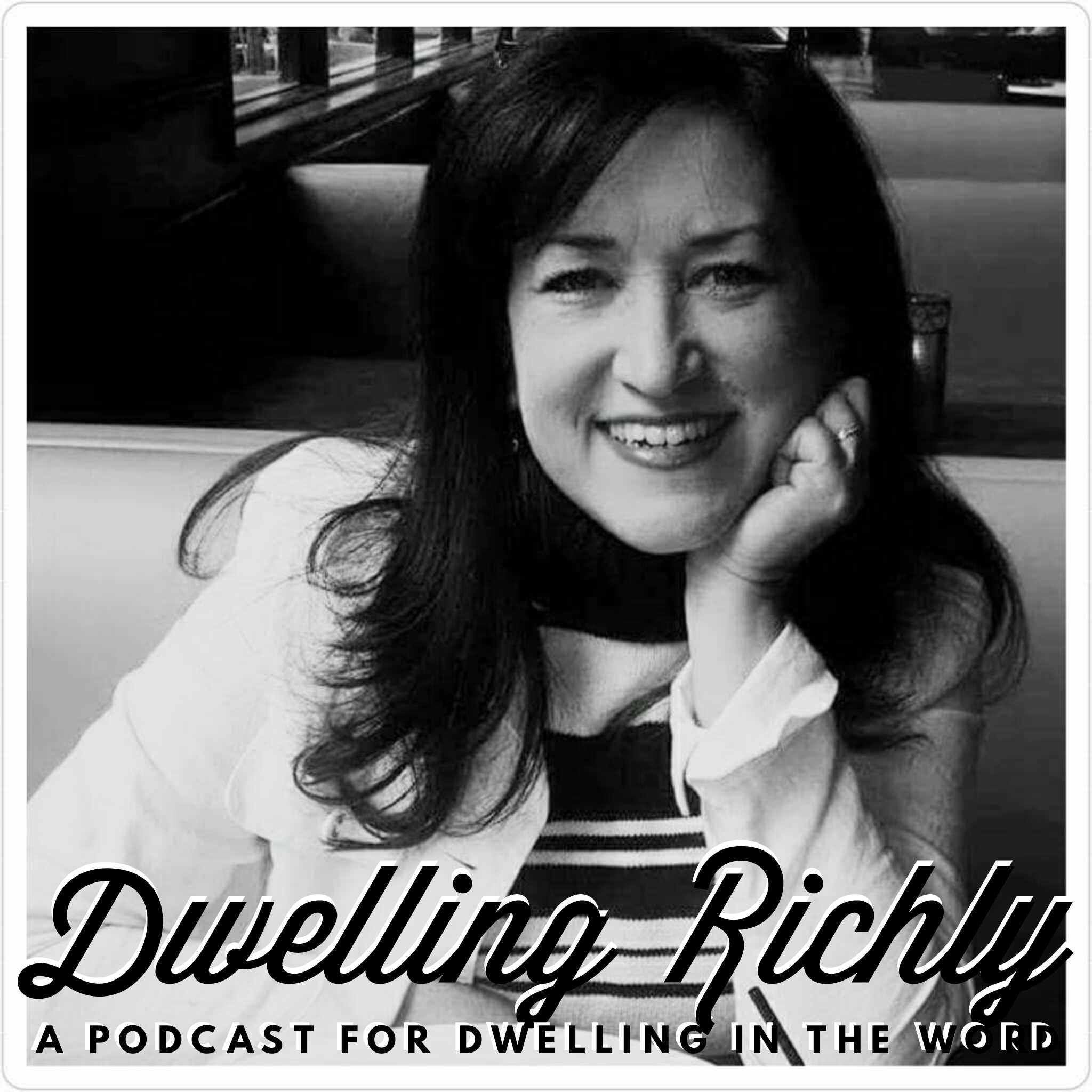 Someone once said to me. "I can't stand Christians. They're so fake. They say one thing and do another." The reality is – that's true. Identifying myself as a follower of Christ – a Christian – isn't a statement about myself and my worthiness as much as it is a statement about God and His. Christians are not unique in their hypocrisy. All faiths have their hypocrites. Judaism is no exception. Case and point: Naomi. She was actually a weak and hypocritical example of her faith. She was hardly a testimony of faithfulness much less a missionary for her Jewish faith in allowing her sons to marry Moabites or in urging her now widowed daughters-in-law to stay in a pagan land or in her lack of faith in YHVH to provide for her upon her return. Perhaps, however, in the decade that Ruth lived with Naomi she heard Naomi recite the Shema? The Shema is the daily Scripture recited by observant Jews. She may not have been living by faith at this moment, but she likely kept up some ceremonial activities. Reciting the Shema was probably a prayer she said every morning and evening and probably one that Ruth heard. Perhaps she observed the feasts as ordained by God? Perhaps she had the outward signs of faith even though when her life is marked with tragedy, she shows a lack of depth. I hope this is a reminder for each of us that in spite of our lack of faith, the world is still seeking and God still will be found. We don't have to be a perfect testimony to point people to Jesus! Never forget this….and don't let Satan speak otherwise to you. Naomi was imperfect, and yet God used her. Wait for it…we'll get there.
You can attend the Dwelling Richly community Bible study at La Mirada Christian Church every other week: Mondays, 6:30pm or Tuesdays, 9:30am, February 4-April 30, 2019
Register online http://www.LMCCWomen.Eventbrite.com
When you share, use our hashtags: #LMCCWomen #DwellingRichlyBibleStudy
DOWNLOAD THE STUDY: https://www.lamiradachurch.com/women
F O L L O W:
Instagram
YouTube
Facebook
Share any prayer requests in the comment section below!
M Y C H U R C H:
http://lamiradachurch.com/
B I B L E: Bible App: https://www.bible.com/app