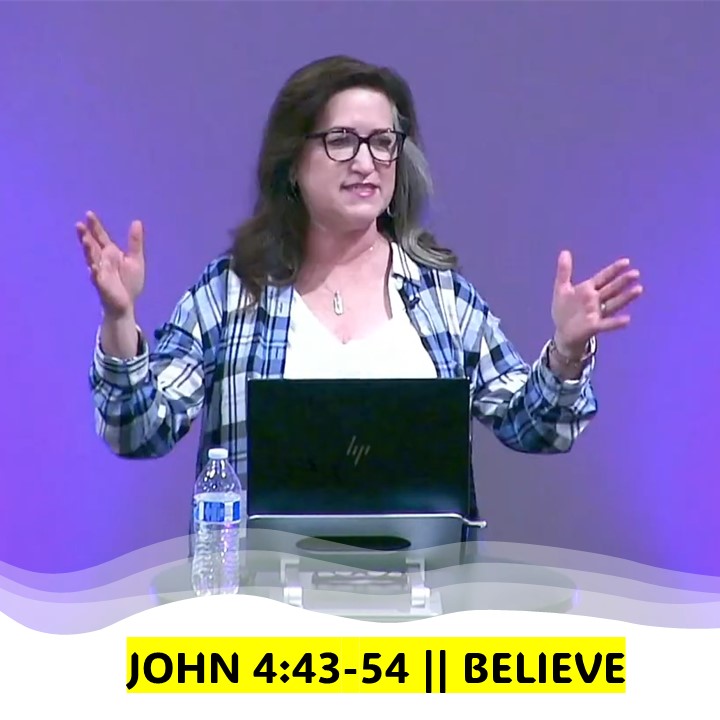 Do you doubt? Get stressed? Hurry God? Just me? Ok... of course we do...we all do. We doubt and we settle and we lose sight of the reality that our God is not just some distant disinterested lower case "g" god...our God, the God we sing to and about, the God we pray to and read about, that God is our God and he's the creator of the universe.
When Ruth and Naomi returned to Bethlehem, I'm sure their plan was to survive. They just wanted to get what they could get from the edges of the harvest fields and hope for the best. But God had other plans. It may be the same for you today as well. Survive. You may find yourself in a dire situation at work, in your family, with relationships, even in your marriage...and making it work is the best you can hope for. Do right. Keep your head down. Just get through this. But God has other plans. I promise you. There is nothing in God's Word that should ever leave us thinking that surviving is his will. God has blessing, abundance, grace, mercy, and more ready for us. Why should we doubt this for our situation today?
Why are you cast down, O my soul,
and why are you in turmoil within me?
Hope in God; for I shall again praise him,
my salvation 6 and my God.
My soul is cast down within me;
therefore I remember you (Psalm 42)
Listen to this message from Ruth and be encouraged. Join the Dwelling Richly Community Bible study group. Download the latest lesson at http://www.jennifergrichmond.com
Jennifer blogs at www.JenniferGRichmond.com and posts fun ideas, delicious, recipes and encouraging devotionals along with the deep and faith-building Dwelling Richly Community Bible study.
Studies are available download and you can go at your own pace on your own or with a small-group. Most studies also have an accompanying video series on www.YouTube.com/c/JenniferRichmond
New episodes every Thursday...and sometimes extras too! Subscribe to the Dwelling Richly podcast and don't miss an update!