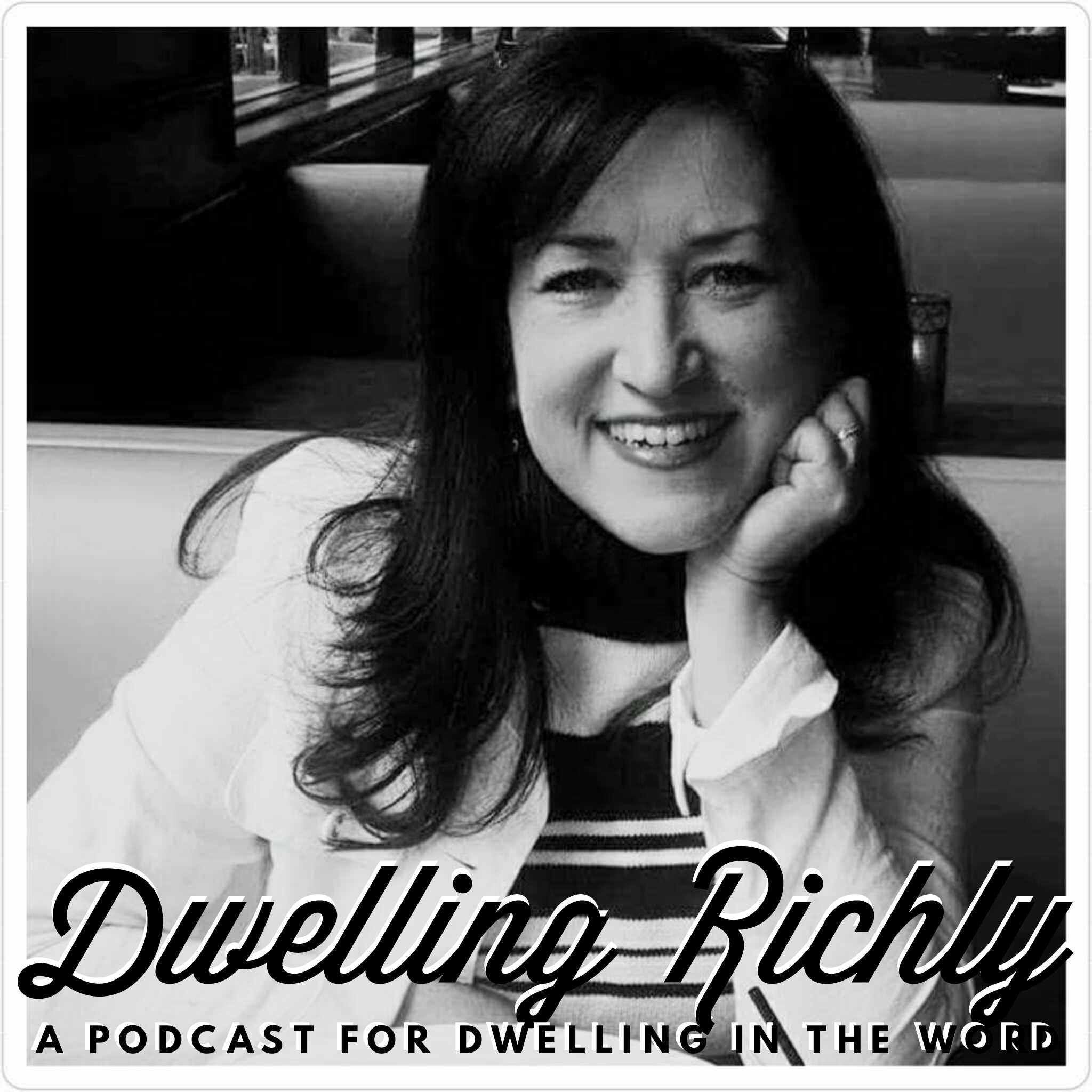 There comes a time in our lives when we realize that we just need to "chill out", right? I mean, haven't you felt the tension rise and in spite of your best efforts you snapped at someone – maybe even someone you love? You have been running full steam ahead and now, your calendar is more full than ever, your appointments are not easing up, and life just feels like it's spinning all around you. You wish you could just walk away onto the sandy shores of a soothing beach, feel the pebbly sand between your toes, the fresh breeze, take a big dose of vitamin sea...and chill.
There's something almost magic in the way that getting away and breathing a deep breath can revive your soul. The thing is, going away to the beach, or the lake, or the river – as soothing and wonderful as that can be – only means that you will need to come back to life again. What if you could take the soothing with you? What if you could put into practice some habits that could help you chill like you were on a lounge chair with a drink in one hand and a romantic novel in the other. What if you could take that chill with you anywhere?
God has designed us for rest, renewal, reviving – chilling out! He literally put it into the design of the creation when he breathed mankind into existence. But, we continue to miss that rest, struggle to renew, feel trapped, stuck, and often overwhelmed. This study will help you rediscover the rest that God intended.
Each lesson is designed to focus on an aspect that will help us find our chill even when life won't let us stop. We can be busy and still chill. We can be pushed to the limit...and still chill. We can rush, and plan, and do and go and still in the middle of it all find the rest and anchor in the God who created us for chilling.
We'll use the word "chill" as an acronym to help us in five ways... C – Come to Him...being willing to come to God in every circumstance H – Hide in Him...let him envelope you even while you're surrounded by hectic life I – "I Am" – Know the God who made you L – Let go – release your need for control and... L – Let God – open your hands, your heart, your calendar and plans and let God work in every area of your life, heart, soul, mind and strength.
I know that if you will enter in to this study with an open and willing heart, and maybe just a little nudge to make some changes in your schedule, you'll come away with a fresh perspective and tools to help you not only live a more calm, confident, and peaceful life – but a life that will in turn be a witness and encouragement to others. Download the study lessons at www.jennifergrichmond.com Join the weekday online study on Facebook
Here's the link to the Calgon commercial https://youtu.be/8yjGPgs0_S0