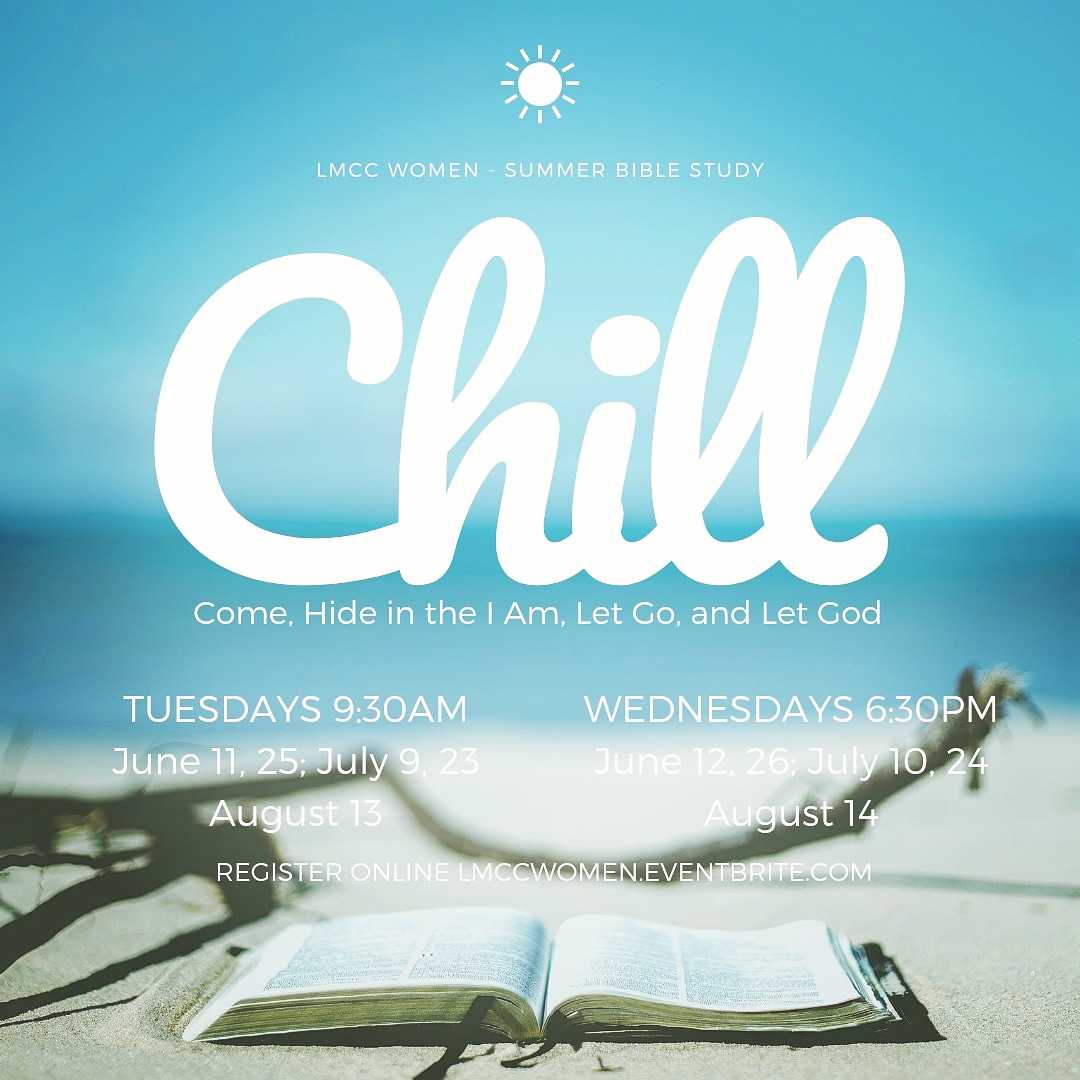 This Dwelling Richly study is called "Chill: Rethinking Stress and Rest." Over the next few weeks we'll be studying through four Psalms each one helping- us to CHILL – C-come to Him, H-Hide in Him, I for the "I am" knowing who God is, and double L – let go and let God.
Today we're wrapping up Lesson One through Psalm 34. Monica Chavez will be teaching and sharing with us some helpful insights to this Psalm.
You know, the goal of "Chill" is to help us rethink stress and rest in our lives. In this Psalm 34 we've seen that our first priority in handling stress is to just come right to God. Trusting in who He has been and tasting and seeing - as David said - that He is good and He has our best in mind.
Enjoy this encouraging talk with Monica and at the end of the message be sure to leave a comment and share this podcast. Then come back tomorrow for the beginning of Lesson Two as we study through Psalm 27 and Chill together. Get the link to download the lesson pages in the show notes, or go to JenniferGRichmond.com